Protos Consulting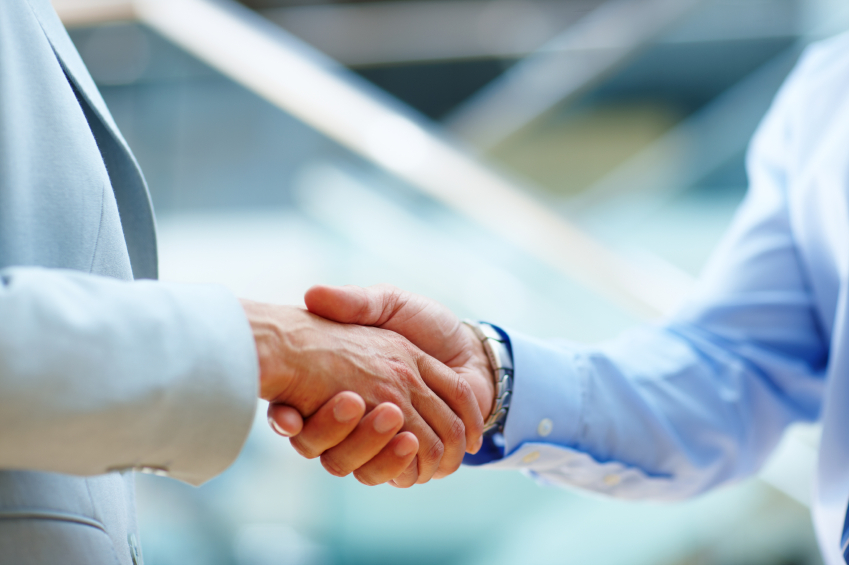 Established in 1996, Protos Consulting is a chemical engineering consultancy offering operations analysis, project management, expert witness and technical services to clients worldwide.
Extensive international and regional industry experience, together with associates in the US, Europe, the Middle-East and Asia-Pacific, ensures a wide range of assignments can be undertaken, from business process studies and supply chain optimisation projects, to expert witness and technical services, technology evaluations, market analysis and industry studies. Project management services include process plant developments, process simulation and front-end engineering design.
Protos Consulting customers include industry clients, software companies, engineering firms, trade organisations, law firms and government departments and agencies. Services are offered to the gas processing, LNG, petroleum refining, petrochemicals, alternative fuels and mineral processing industries worldwide.